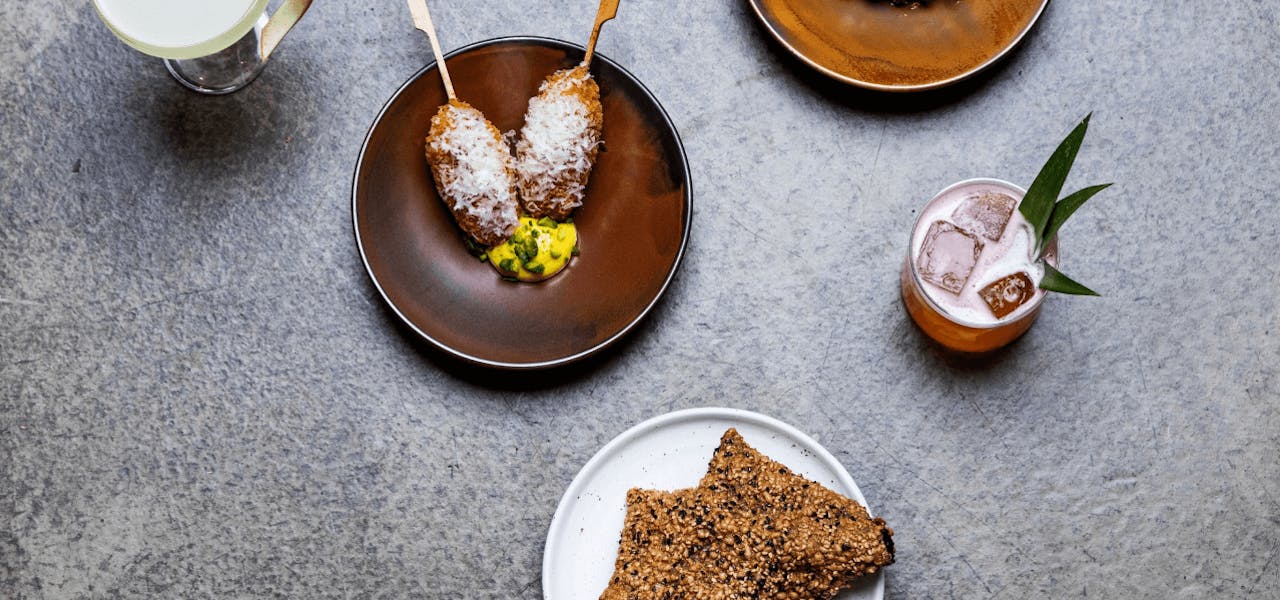 Oto offers a menu that is inspired by the flavors of Japan & Italy.
The dishes are carefully crafted to complement each other and create a unique culinary experience. The atmosphere of the restaurant is lively and energetic, making it a popular spot for a night out with friends.
The dishes are not only delicious but also visually appealing, showcasing the chef's skill and creativity. To complement your meal, a variety of cocktails are offered, both classic and signature drinks, that are sure to impress.
The ambiance of the restaurant is lively and boisterous, adding to the overall experience. With its expertly crafted dishes, beautiful presentation, and commitment to using local ingredients, it's a dining experience you don't want to miss.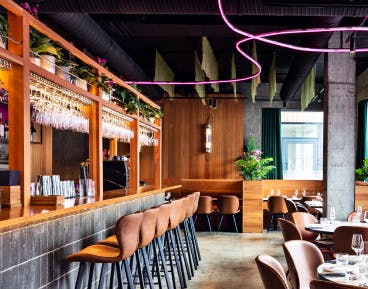 The award-winning Sigurður Laufdal
Sigurður Laufdal is an award-winning Icelandic chef who has worked in celebrated kitchens at home and abroad since the age of 15, including Geranium in Copenhagen and Olo in Helsinki. He won Chef of the Year in 2011 and competed for Iceland at Bocuse d'Or 2012-2013, placing fourth and earning the special prize for best fish dish. In 2020, he placed fourth again and took home the special prize for best fish dish. Sigurður is inspired by his homeland, focusing on simplicity and well-balanced flavors using fresh ingredients sourced from the natural surroundings of his island home in the North Atlantic.